1. Download and install PayMe for Business from the Google Play Store or the Apple App Store.
2. Prepare your business's Hong Kong business mobile number, business email, HSBC Business Internet Banking account information, HSBC security device. Then open up the app to begin registration.
3. Enter your business mobile number, and then verify it. Then enter the business name, address, and category. Finally, upload an enterprise logo to complete your business profile.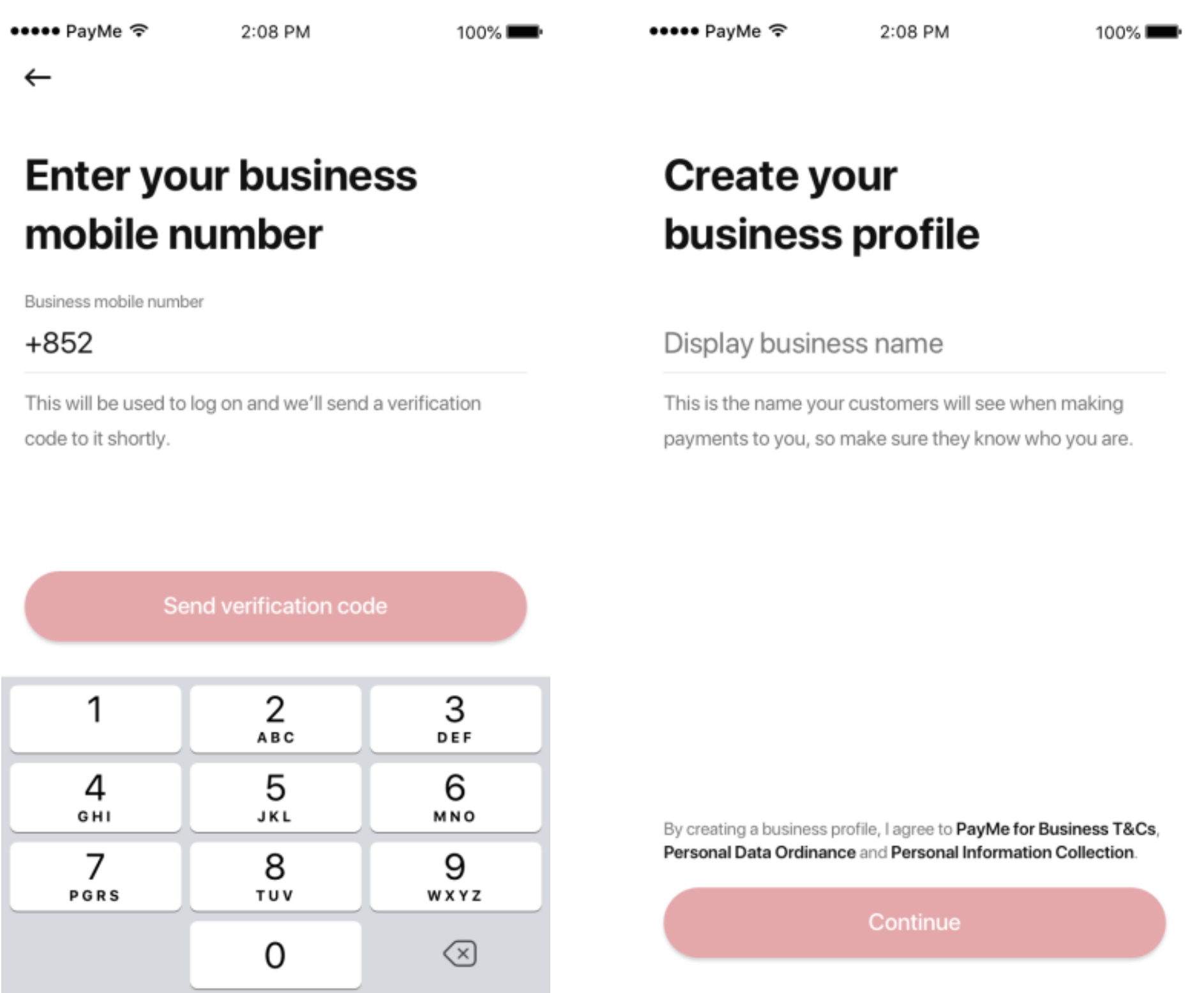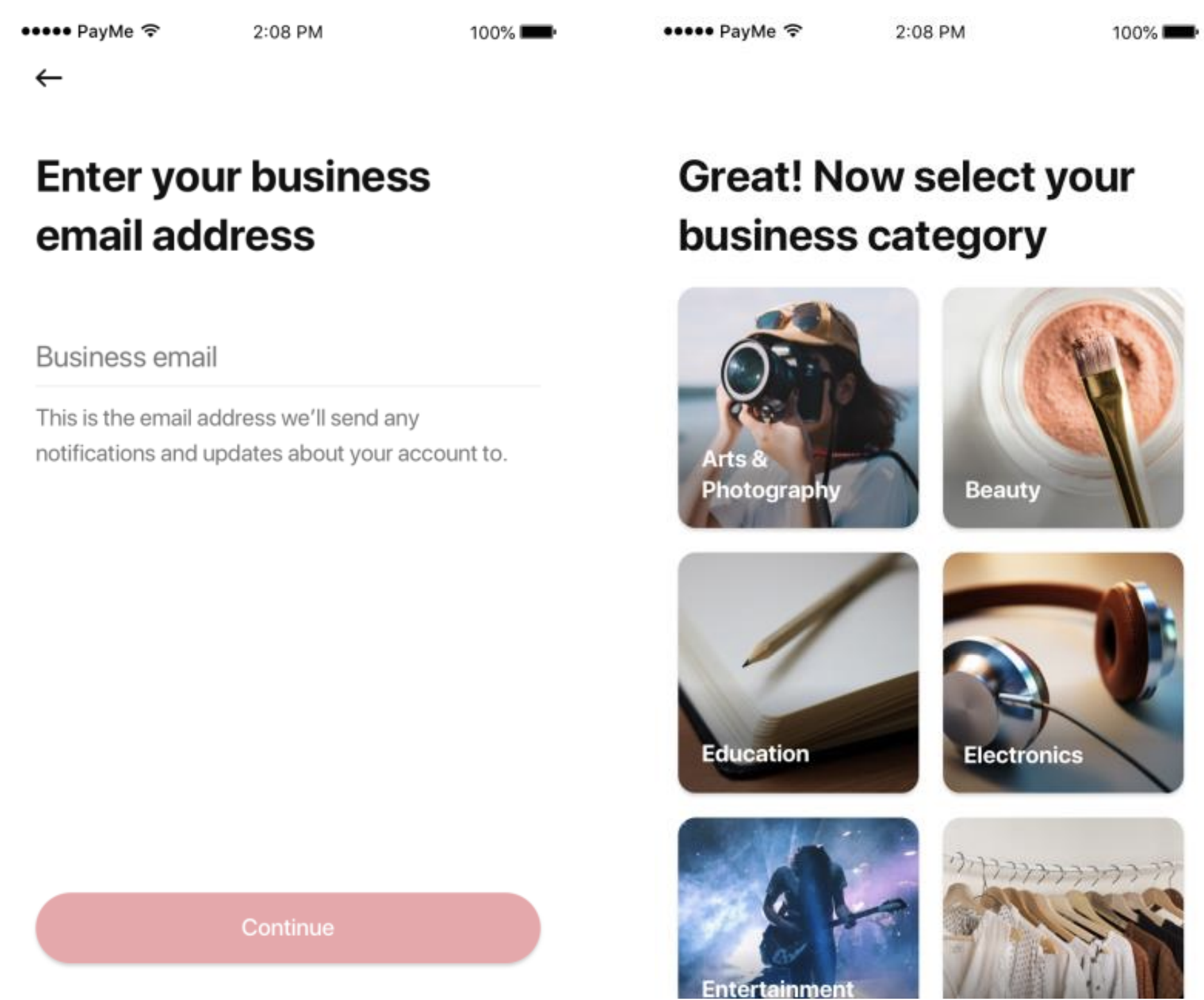 4. Set a 6-digit transaction code. This code will be used for certain transactions so please remember it.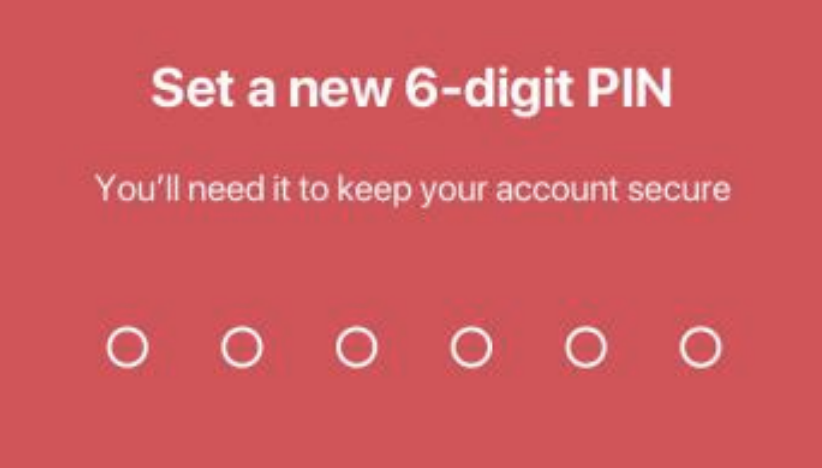 5. Verify your email address.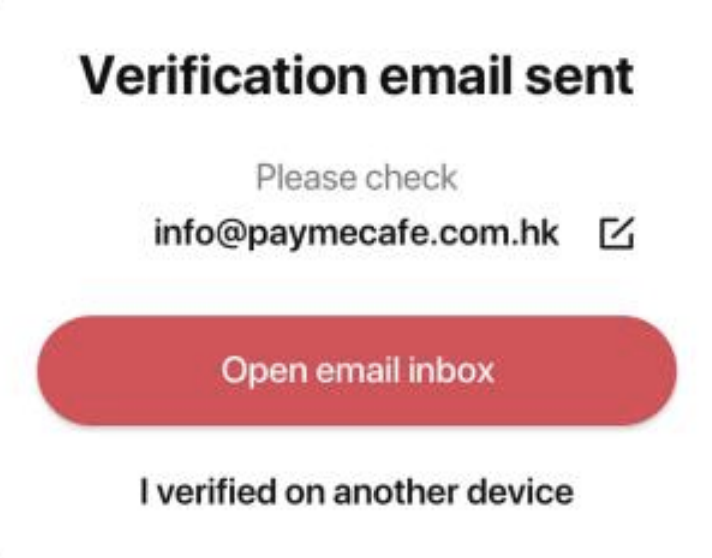 6. Enter your HSBC Business Internet Banking account name, password and security code in accordance with the app's instructions. Finally, select the business account you wish to use with PayMe for Business.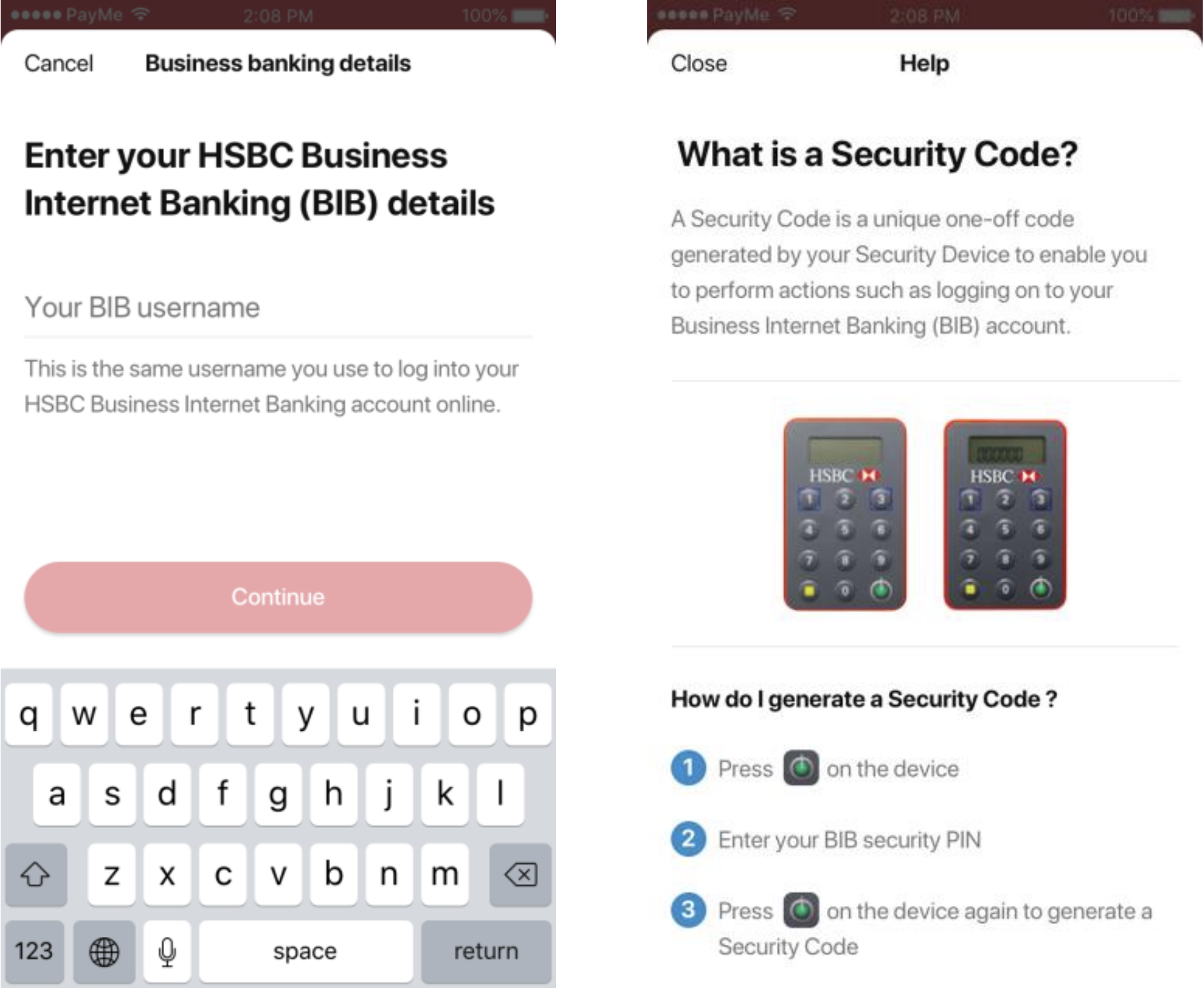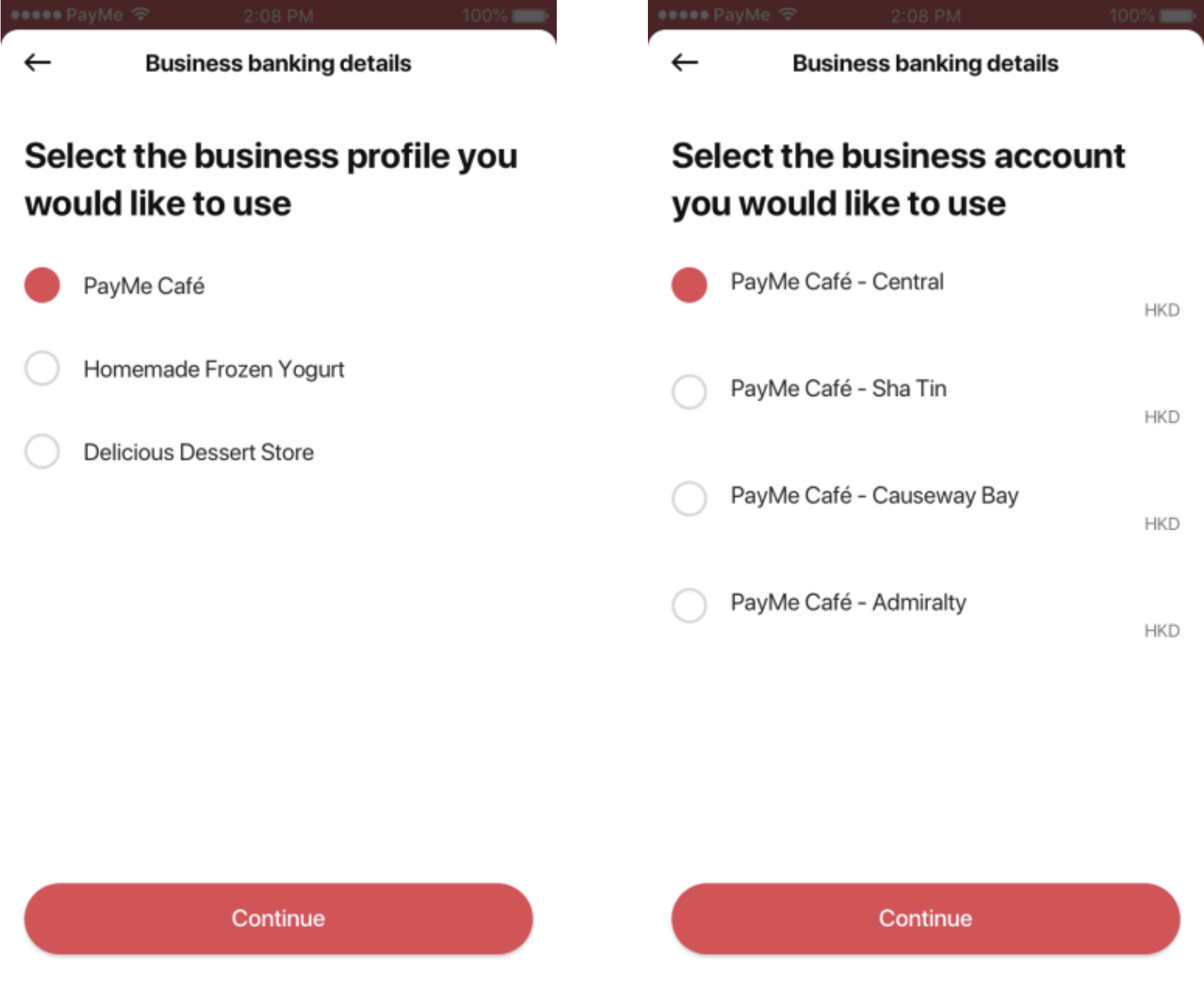 Your PayMe for Business account is set up and ready to go!
The following steps will walk through how to add PayMe for Business as a payment method for your online store.
7. Visit the console of your online store, and select Payment Method on the left navigation column.
8. Click "Configure" on the "Integraton" section under "HSBC PayMe".
9. Input your Client ID, Client Secret, Signing Key ID and Signing Key that you have requested from PayMe to complete the integration. Please refer to Obtaining activation keys for PayMe for Business.