Survie in the bad market
Set up your own online store
Let your brand grow
D-Biz Service provider number: SP-795-426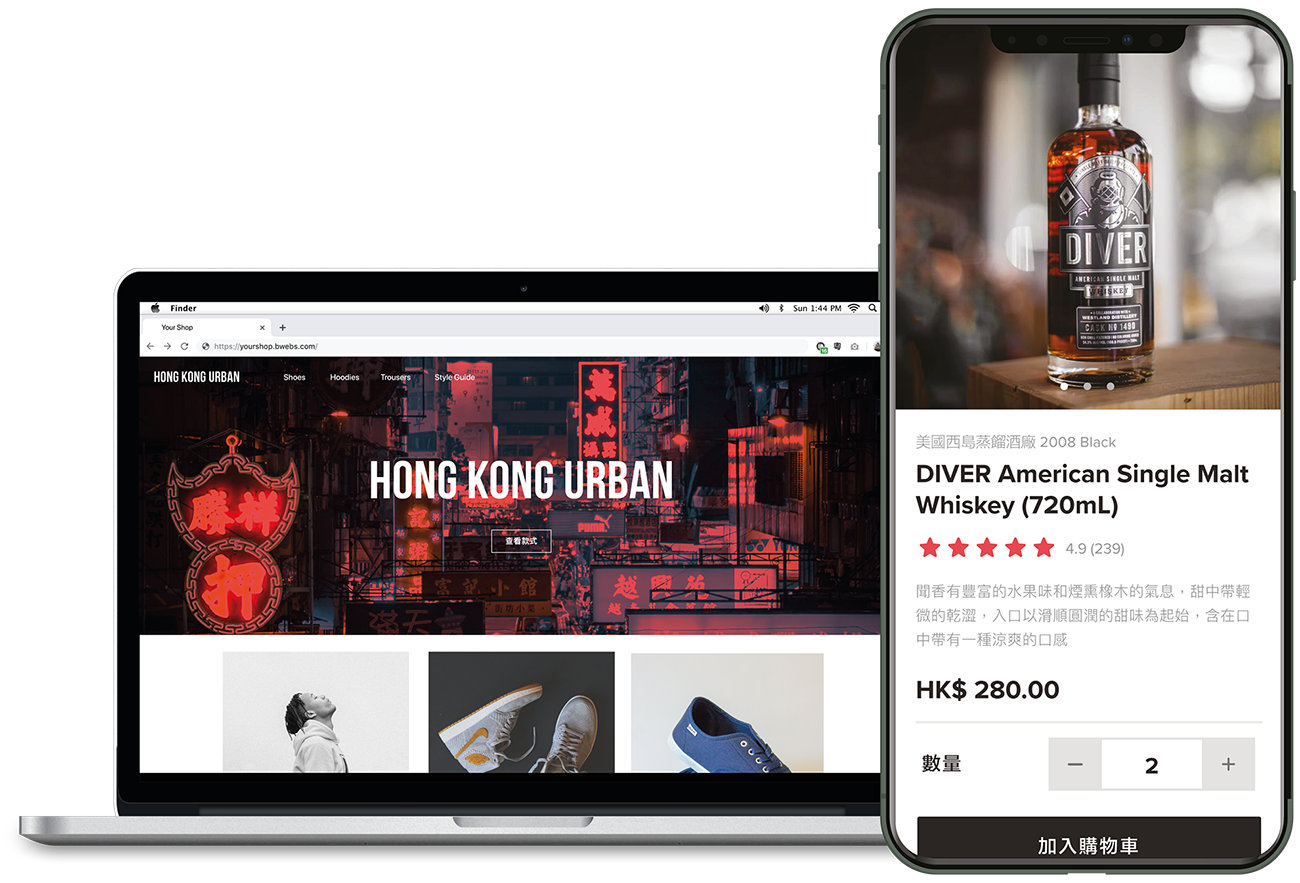 6 Steps To Set Up a Online Store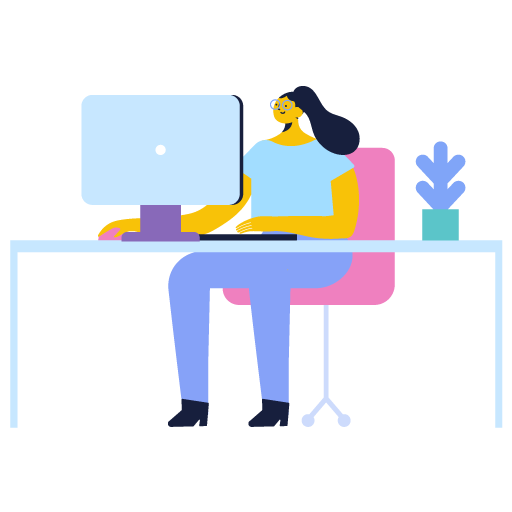 1. sign up for free
Simply by using e-mail,phone,Facebook or Google account,you can complete bWebs registration fast.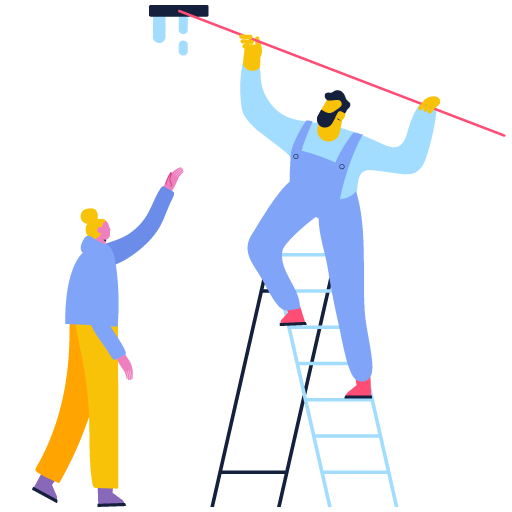 2. Let your brand grow
Select the appropriate template and charging scheme,establish their own shop business. You may also contact bWebs expert 尋求協助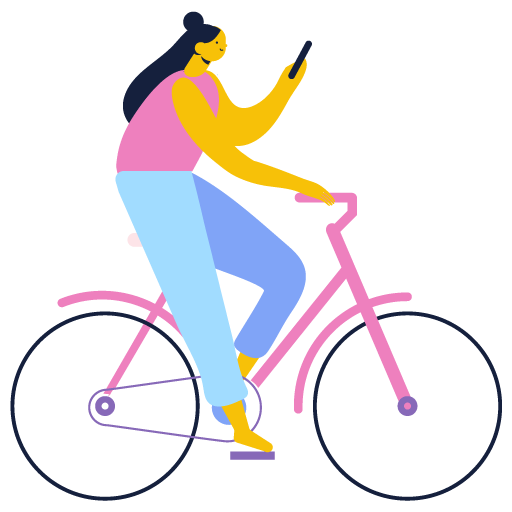 3. Set payment and delivery program
Binding PayPal, credit cards, PayMe and other payment methods to facilitate customers pay you. Meanwhile, bWebs logistics management system to help you quickly complete your order.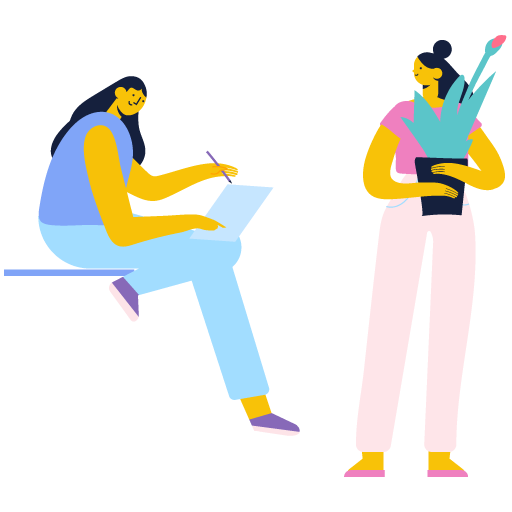 4. Introduction of commodity materials
Product information and photos directly affect the customer first impression of your shop, you can add product videos or other detailsso that customers have more confidence in your shop!
Inventory management, cargo weight, color, size, etc., bWebs one-stop shop to help you quickly set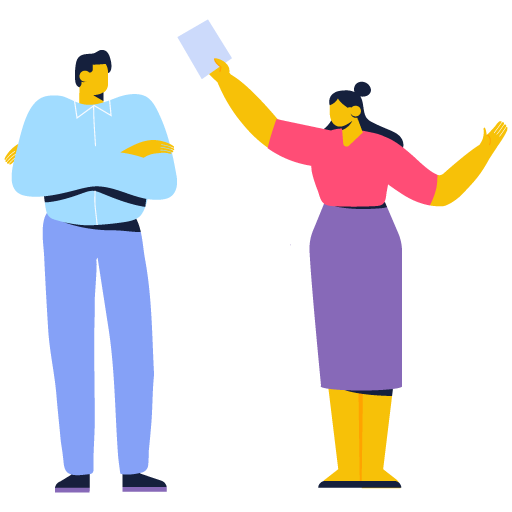 5. Support Multiple
The use of Facebook, Instagram and other social networking platform, Google ads, bWebs quickly share your personal shop and other promotional features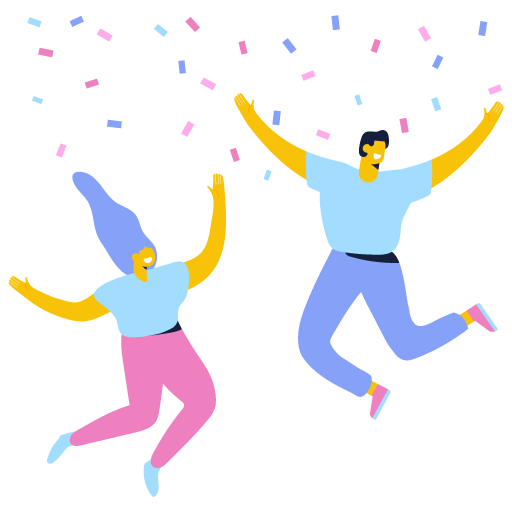 6. Receive Order
bWebs simple back office systems, payment tracking, e-mail and phone order notification. So you will not miss any orders.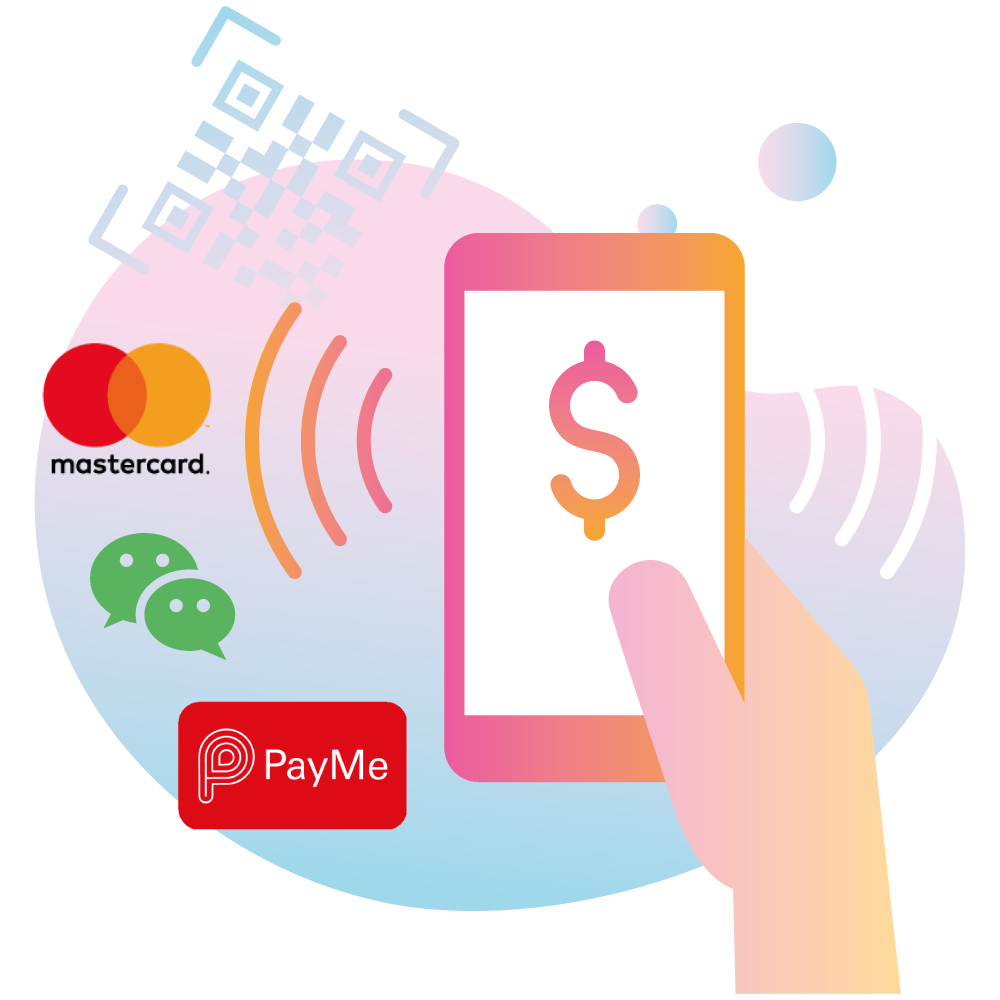 Support Multiple
Payment Method
Online sales channels to support multiple methods to collect the money allowed maximize revenue! bWebs support PayMe for Business, the number of fast FPS revolution, credit card payments and bank Guoshu easily help you meet the needs of any type of customer.
Learn more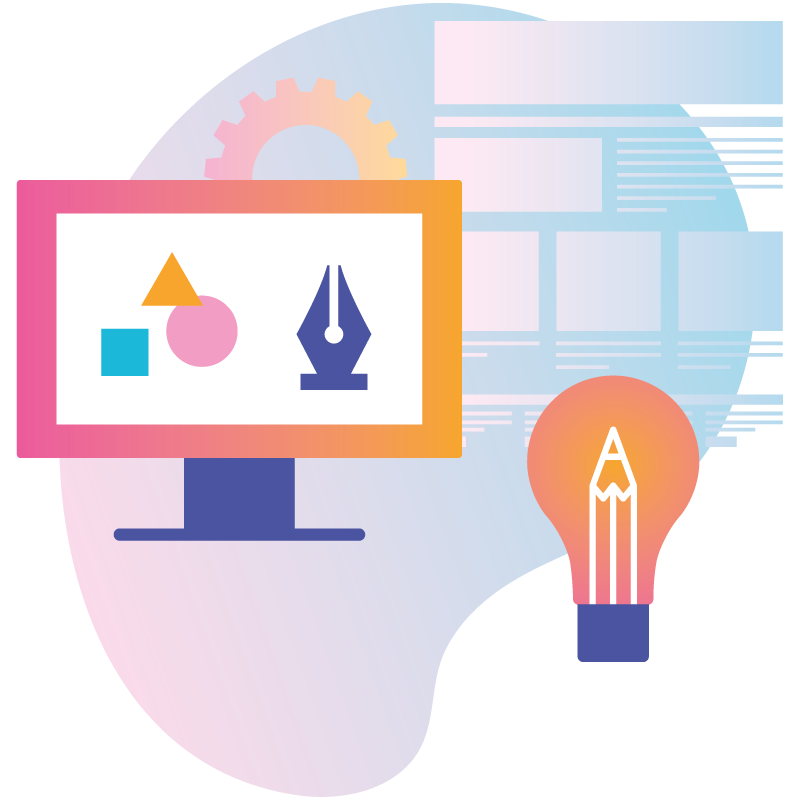 Beautiful shop template
Caring for the needs of different shops, a variety of different beautiful shop template design choice is yours. Template for all senior designer selection, strict with responsive web design principles, the perfect present in any screen.
View Template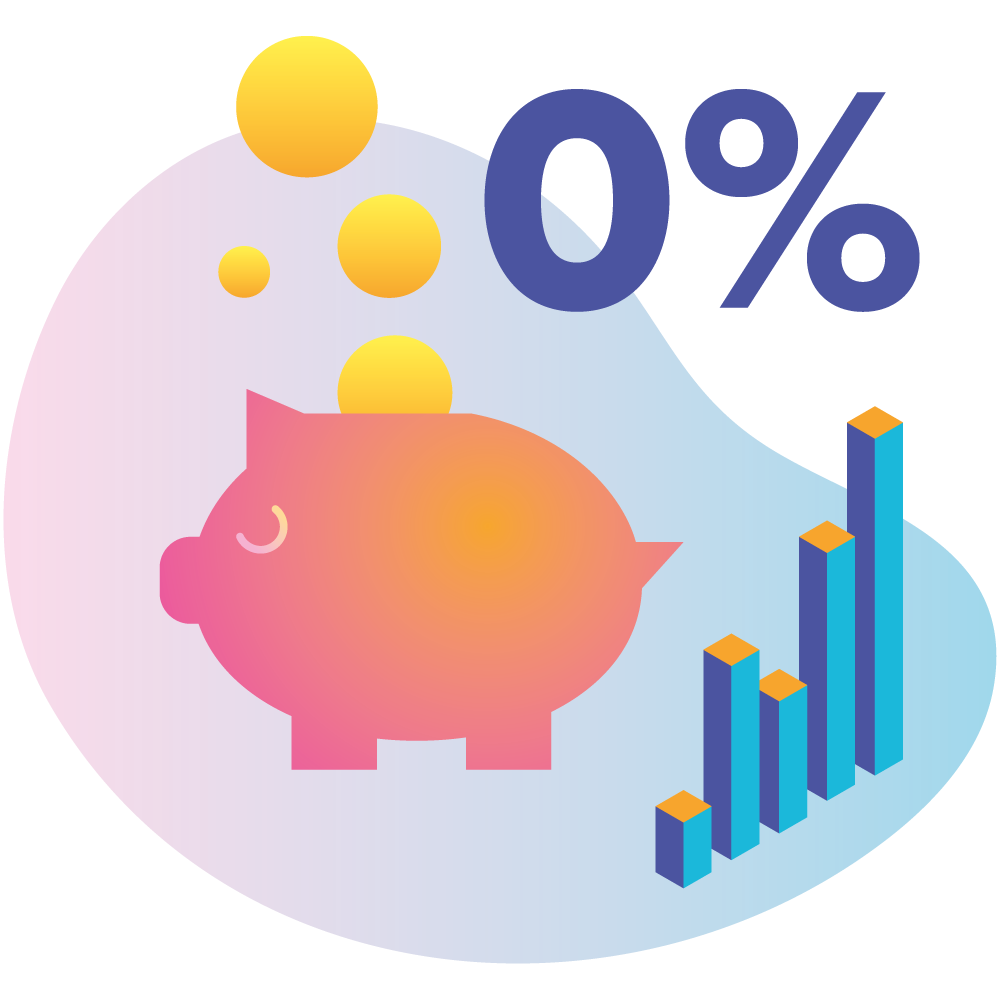 No need to pay a commission

clear price
Unlike other buy cash vouchers platform, purely bWebs set up shop to sell coupons without paying commission, the sale of all income coupons directly into your account in full, safe release of cash vouchers.
How does it charge?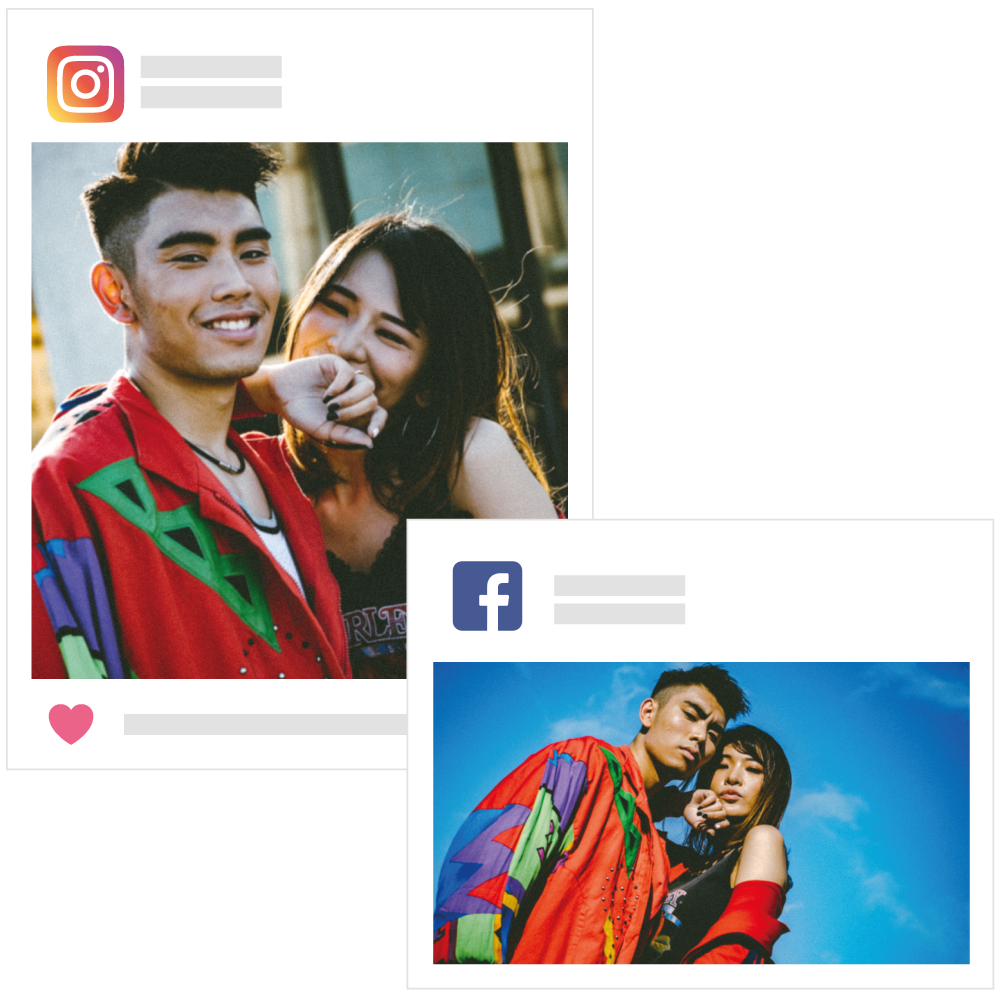 Testing
Super KOL network to help you promote your brand
KOL through Facebook, Instagram, Snapchat, microblogging and other social networking platform video vibrato, actively interact with the fans, the topic of your manufacturing a store to fight for CTR and exposure for your brand.
bWebs is the favorite online-trading platform of Hong Kong people
Let more people see your brand, you fall in love with the store, buy your product
Start Free Trial For 14 days