Choose your supplier
You can pick up your favorite suppliers from bWebs B2B back and sell the products. You do not need to pay for the products. When the item is purchased, the money will be automatically distributed.
4
Automatically synchronize to your store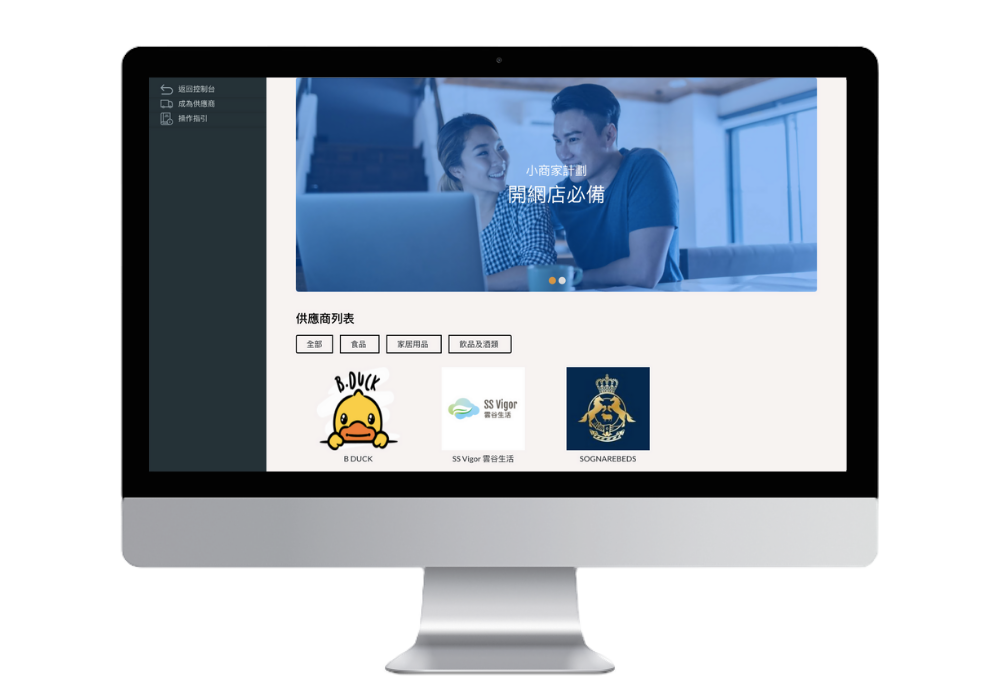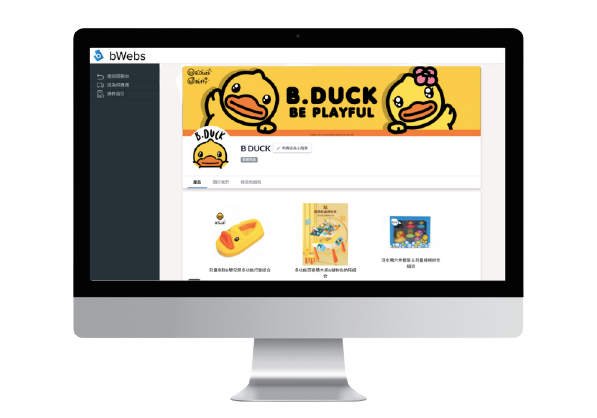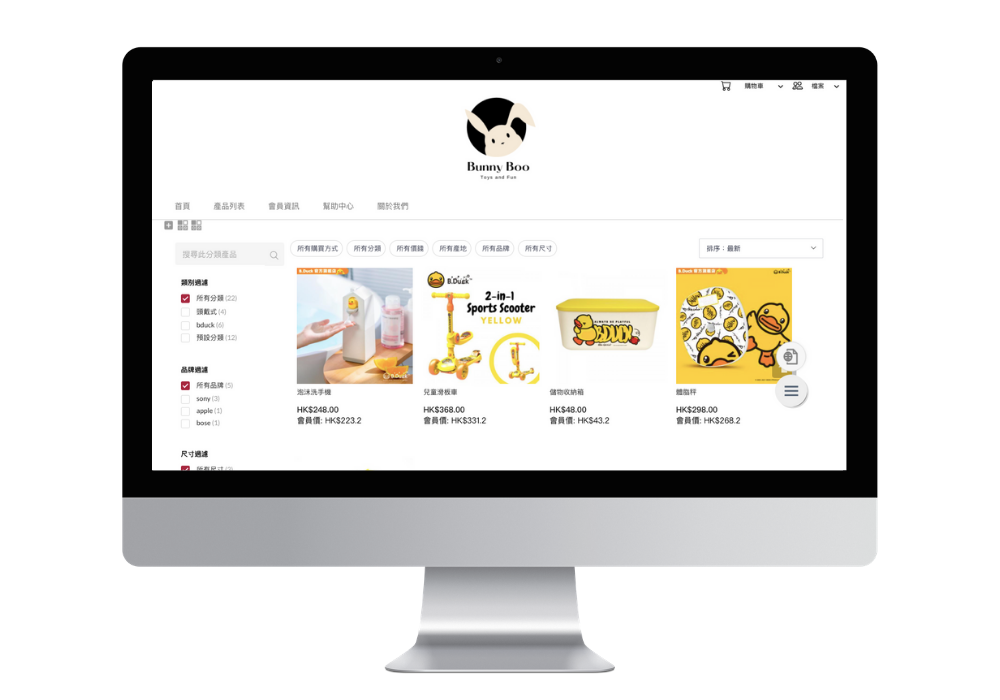 Automatic diversion system
Merchants can use bWebs Stripe automatic diversion system, after payment, revenue will automatically be divided into 3 parts and paid to different parties.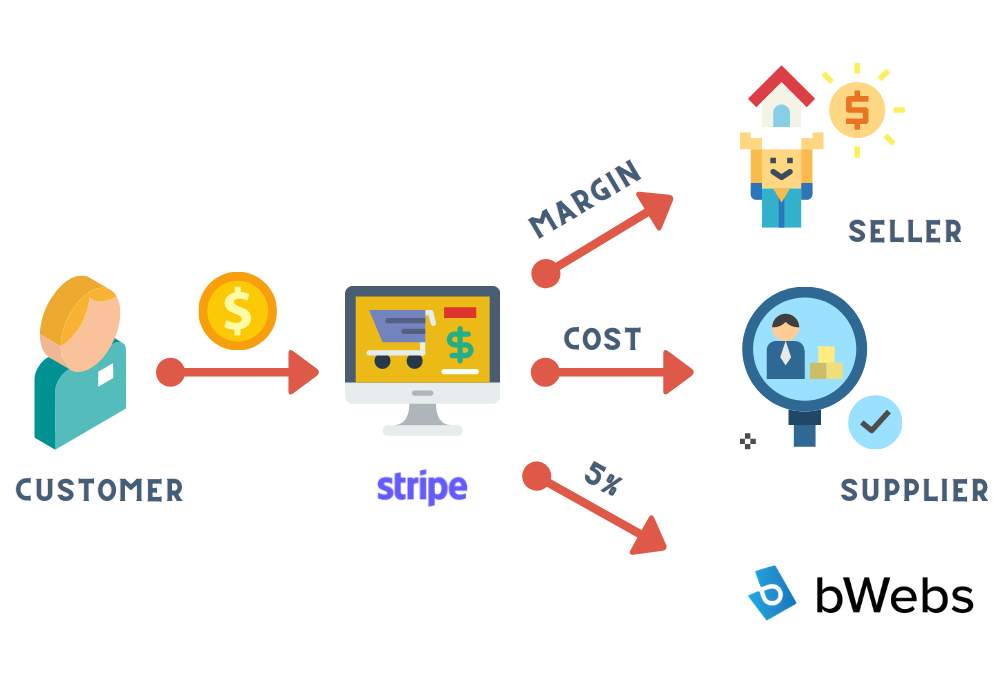 Logistics system
1
Customer place purchase on your online store.
2
Your store will automatically transmit the order to the supplier
3
Supplier prepare orders for your customers
4
Suppliers will directly deliver goods to the customer